I have some sad but unsurprising news: due to Coronavirus, all of my upcoming work for the next several months has been cancelled. This includes two major covers in Scottish Opera's season of Gilbert and Sullivan, and the lead role of The Forester in The Cunning Little Vixen for Longborough Festival Opera, among others. It is deeply disappointing to miss out on these opportunities; however, the companies do hope to revive these productions in later seasons, so hopefully it won't be the last you hear of them.
To keep ourselves occupied, my flatmates and I have been doing up the garden at our flat – we are very fortunate to have an outside space to spend time in. I've also taken up a part-time job teaching English as a Foreign Language online, to keep myself in work until performance venues open up again.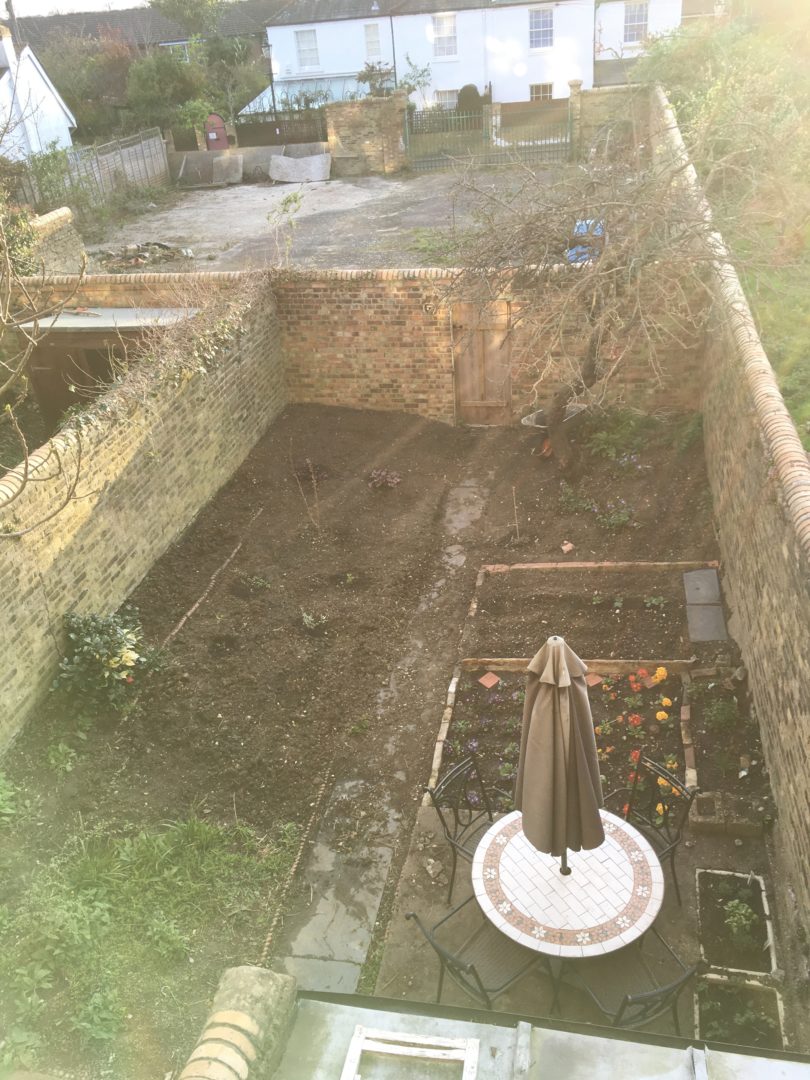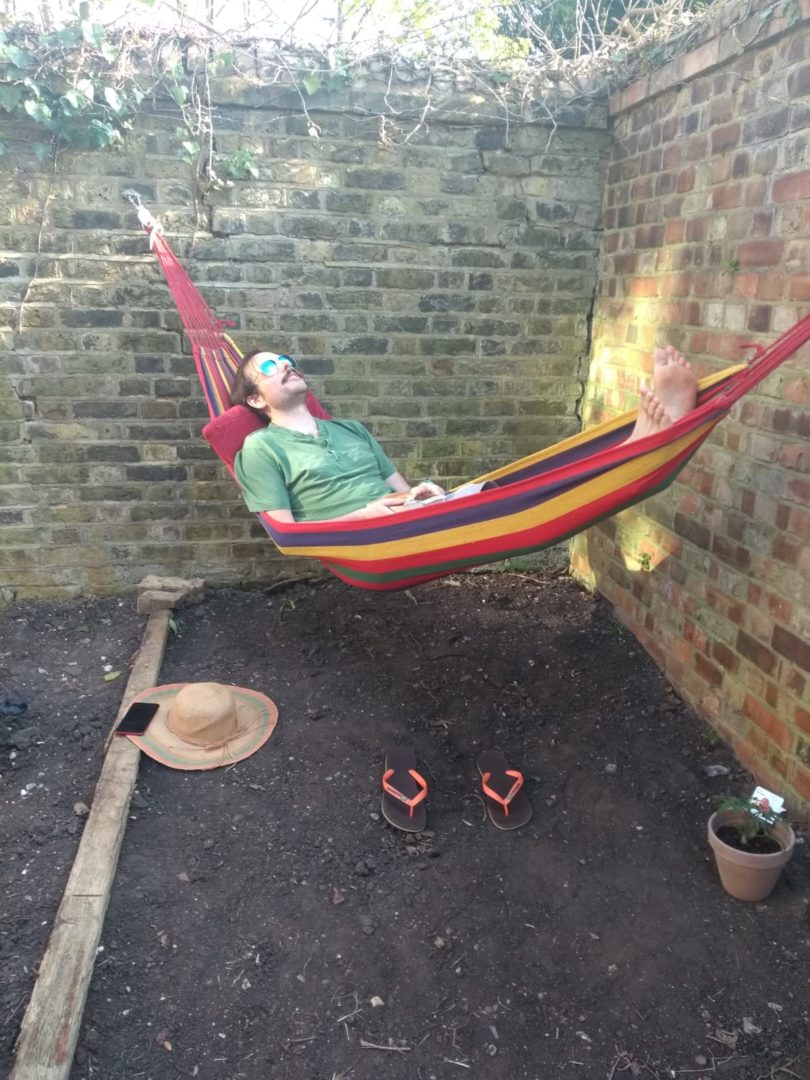 Above: Our newly-planted garden, and hammock time after a hard day's work! 
Below: The flower beds and vegetable & herb garden.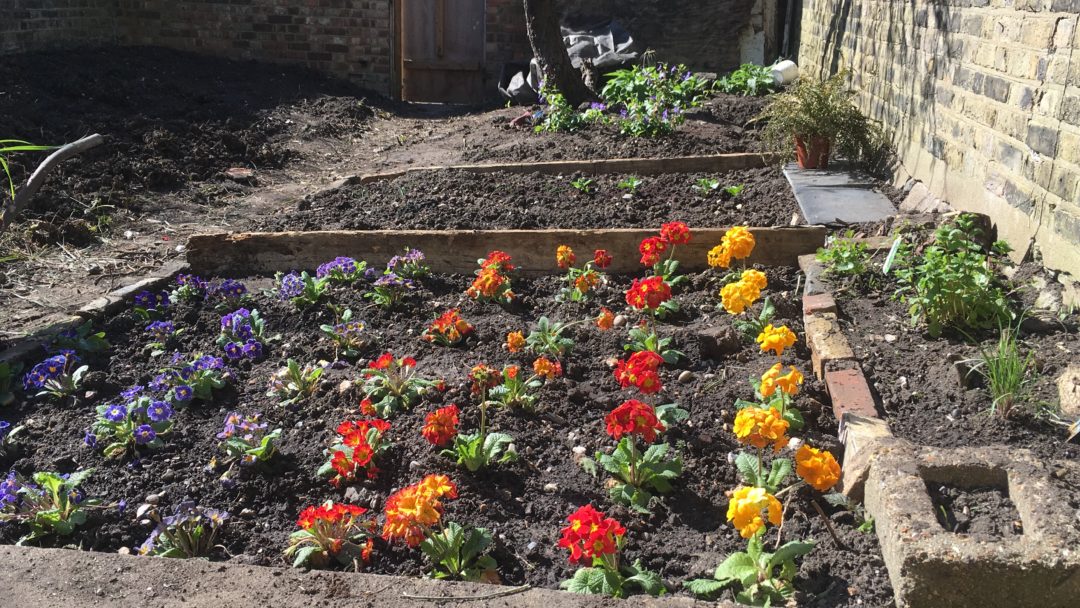 In this unprecedented period of uncertainty and hardship for artists, thankfully there are wonderful organisations that are helping us to continue our livelihood, even when all work is cancelled. I am very grateful and lucky to have received a helping hand from the Kiri Te Kanawa Foundation, a grant from the Hunn Education Trust, and a COVID Emergency Grant from Independent Opera – this has made an overwhelming difference for me. It means so much to know that I can pay my immediate rent, I can take time to keep singing alongside my other work (even if just for myself or for free), and that I am supported in this horrible time. I must be honest, it would be hard to continue singing as a career without help like this.
This is a frightening time for all of us working in the arts and entertainment. If you have bought tickets for an event that is now cancelled, and you are in a position to do so, please do consider donating the cost of that ticket to the company instead of claiming a refund. This allows companies to honour part of artists' fees, and continue to pay their own staff for as long as possible before they are able to operate again.
Hope you are all staying well out there. Kia kaha and hope to see you soon once this is over!
Kieran