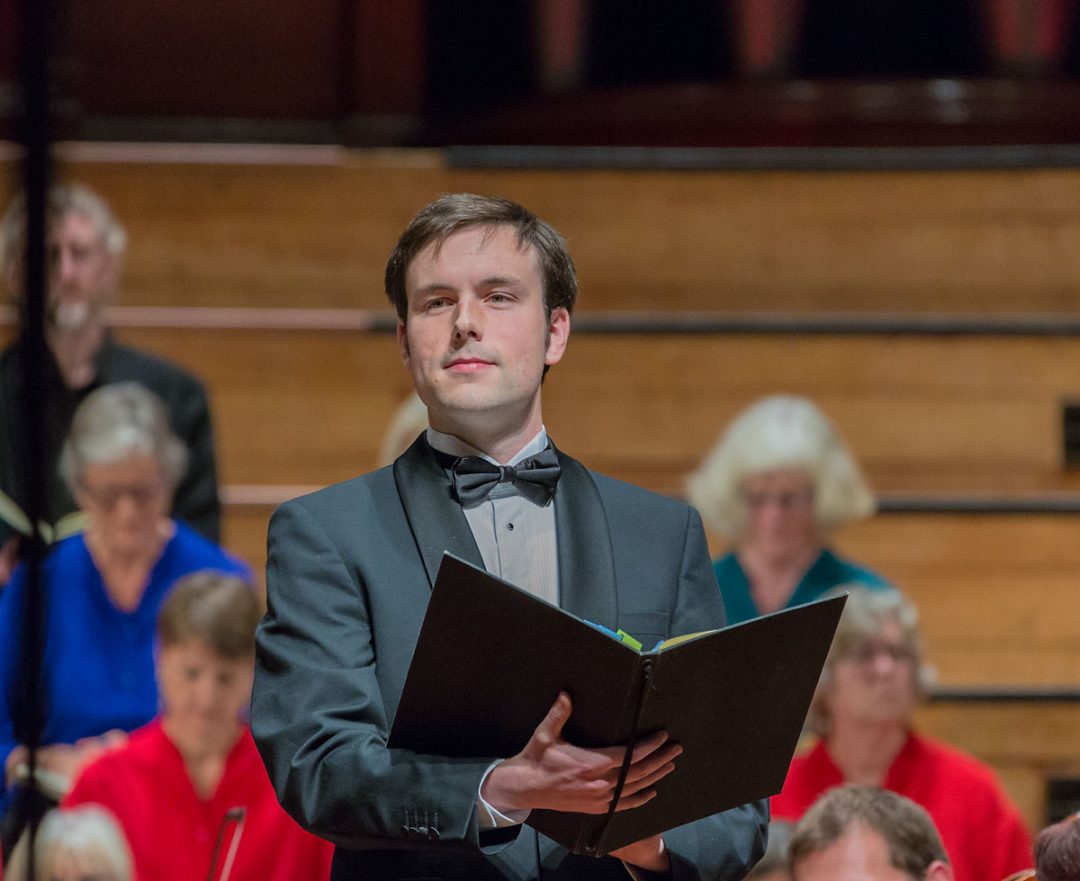 I've been studying at the Royal College for 2 years now, and this will be the final recital of my Masters of Performance! Joining me will be the excellent Leanne Singh-Levett on piano and Laura Balboa on violin. It will be in the Recital Hall, RCM, 5pm Tuesday 7 June.
While I will be returning to the College again for the next academic year as part of the International Opera School, I will no longer be assessed on recitals like this – so this is the last one of its kind!
Alongside some of my current favourite songs and arias, the recital will also feature a piece by RCM composition graduate and fellow Kiwi Andrew Baldwin, a hauntingly beautiful musical setting of a letter home from an ANZAC soldier during World War I. Andrew's piece was one of the winners of the Gallipoli Songs Competition in 2014, to mark the centenary of WWI – do come along to hear our rendition of it.
Read more about the recital, including the programme, on the event page here.
Entry is free and all are welcome. Hope to see you there!