Wigmore Hall International Song Competition
I'm happy to say that my duo partner Gamal Khamis and I were selected for the semifinal of the Wigmore Hall International Song Competition last week! It has been an intense and very rewarding period of rehearsal and preparation for us. While we didn't get to the final, we received a lot of positive feedback from the judges and the audience. After all, being chosen for the semifinal meant we were in the top 12 of 177 entries! We are proud of our performance and the progress we've made, both technically and in the development of our musical connection as a duo.
For those of you who didn't catch the live stream (especially those in New Zealand, as it played live at 2:30am NZ time!), it is still available on YouTube – do check it out via this link, or by clicking on the image below.
This was Gamal and my first major project together – we will definitely do more in the future, so watch this space!
Our semifinal programme: Vaughan Williams: Youth and Love (from Songs of Travel) |
Schubert: Wandrers Nachtlied II and Der Zwerg  |  Duparc: Phidylé  |  Wolf: Seemanns Abschied
Upcoming: The Barber in Devon
My next exciting engagement is a reprise of one of my favourite roles: the barber himself, Figaro in Rossini's The Barber of Seville! I will be performing with Devon Opera in mid-November. I last played the role in 2015 shortly after I arrived here in the UK, but in English – this time it's in Italian. I'm looking forward to sinking my teeth into this role in its original language.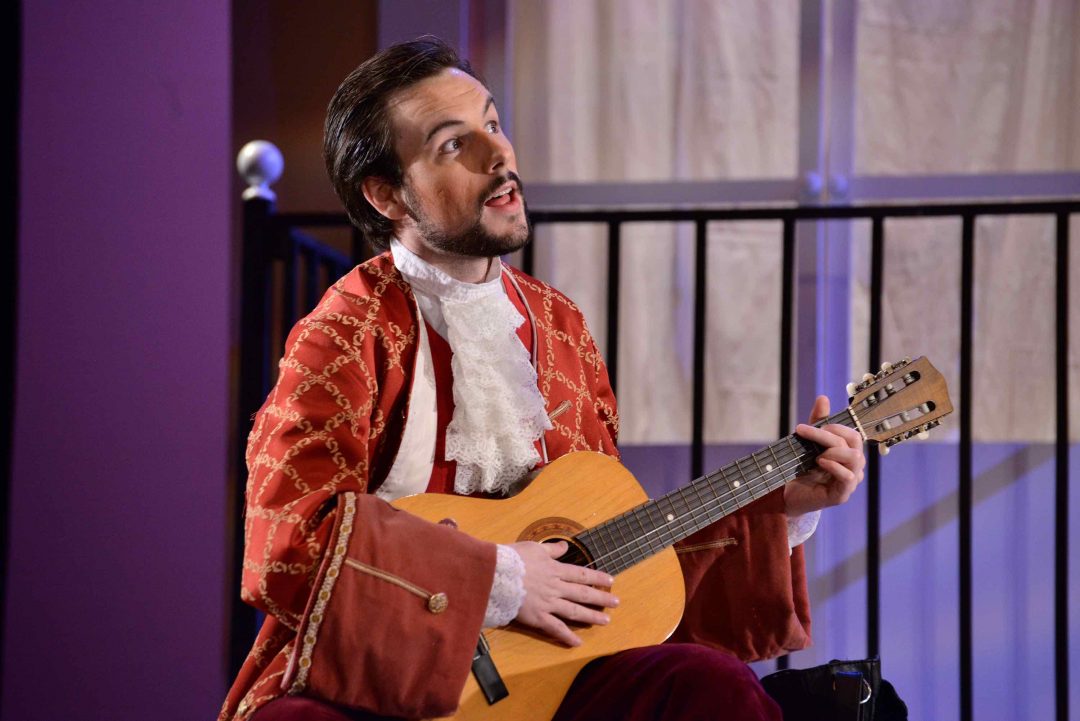 The last time I played Figaro, for Park Opera in 2015. Fingers crossed for another fun costume!
Indefinite Leave to Remain

Another piece of very good news: after months of work, a lot of stress, and 40+ documents submitted to UK Immigration (not to mention an expensive application fee), I have just been granted Indefinite Leave to Remain in the UK! This makes my visa position a lot more stable as I can now come and go as I please, enabling me to work here and travel more freely for potential work in NZ and Europe. It's a big relief!

That's all for now. I'll have more announcements coming soon (especially regarding a performance in New Zealand next year… soon to be confirmed!). If you'd like to be on the mailing list, so you receive these updates as soon as they come out, be sure to sign up on my Contact Page.