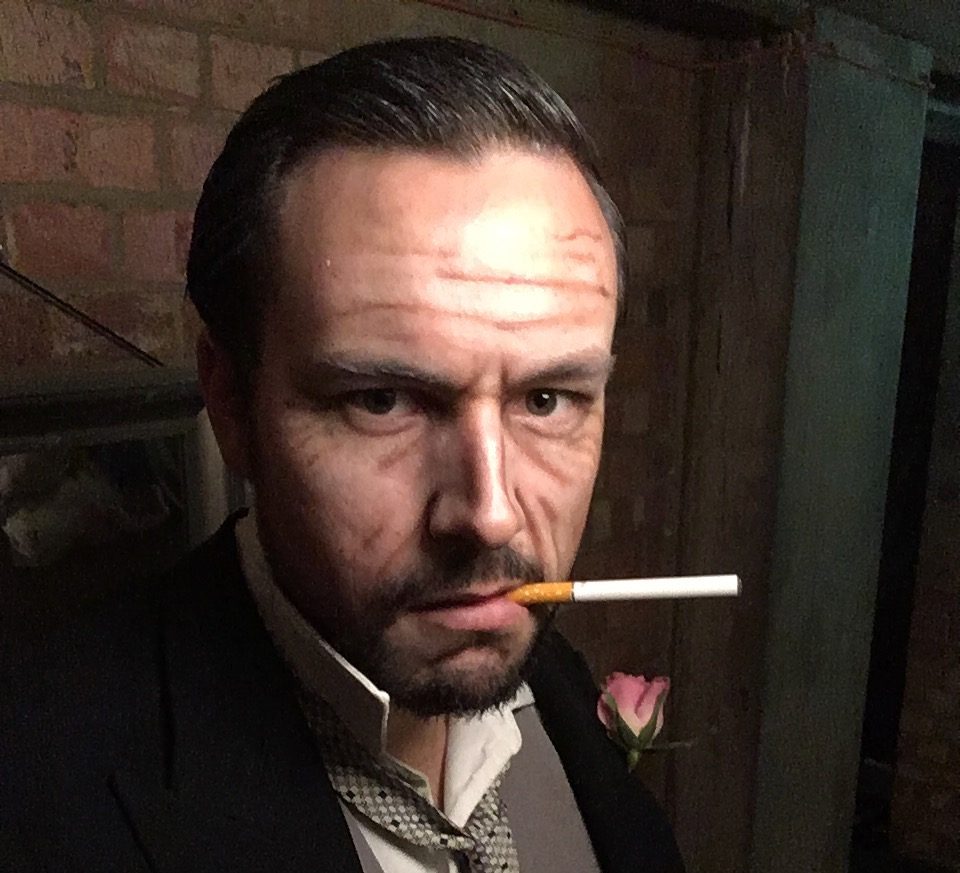 June 2017 News Update
I've just put out a big update, covering the last six months!
It's been a long time coming, but there's plenty to catch up on – including the source of this menacing photo … click the link below to find out.
If you'd like to be on the mailing list, so you receive these updates as soon as they come out, be sure to sign up on my Contact Page.